Love looks not with the eyes, but with the mind, And therefore is winged Cupid painted blind.

William Shakespeare
Love means giving them full range of motion, and space to exist in their lives. It means accepting that what we have will one day fade away — due to death or change.
1. Love sincerely
You will get back exactly what you give — and what you expect, and demand. You set the standards for how you want to be treated based on how you view and treat yourself, and then how you view and treat others.
Understands that this goes both ways
To love at all is to be vulnerable. Love anything and your heart will be wrung and possibly broken. If you want to make sure of keeping it intact you must give it to no one, not even an animal. Wrap it carefully round with hobbies and little luxuries; avoid all entanglements. Lock it up safe in the casket or coffin of your selfishness.
But in that casket, safe, dark, motionless, airless, it will change. It will not be broken; it will become unbreakable, impenetrable, irredeemable. To love is to be vulnerable. – C.S. Lewis
The greatest happiness of life is the conviction that we are loved; loved for ourselves, or rather, loved in spite of ourselves.

Victor Hugo
Don't ask yourself what the world needs, ask yourself what makes you come alive. And then go and do that. Because what the world needs is people who have come alive. This is from Howard Washington Thurman.
2. Have fun, enjoy all the moments
You will get back exactly what you give — and what you expect, and demand. You set the standards for how you want to be treated based on how you view and treat yourself, and then how you view and treat others.
Be crazy, do not get bored together
Surprise your partner every day with bold and fun ideas. Keep the flame alive.
Recreate your first date together
Have a fancy night in.
Try a new sport.
Play to your talents.
Take a vacation or weekend getaway
Read your lover a bedtime story.
Play a video game together.
Have an old movie night.
Give your partner a bath.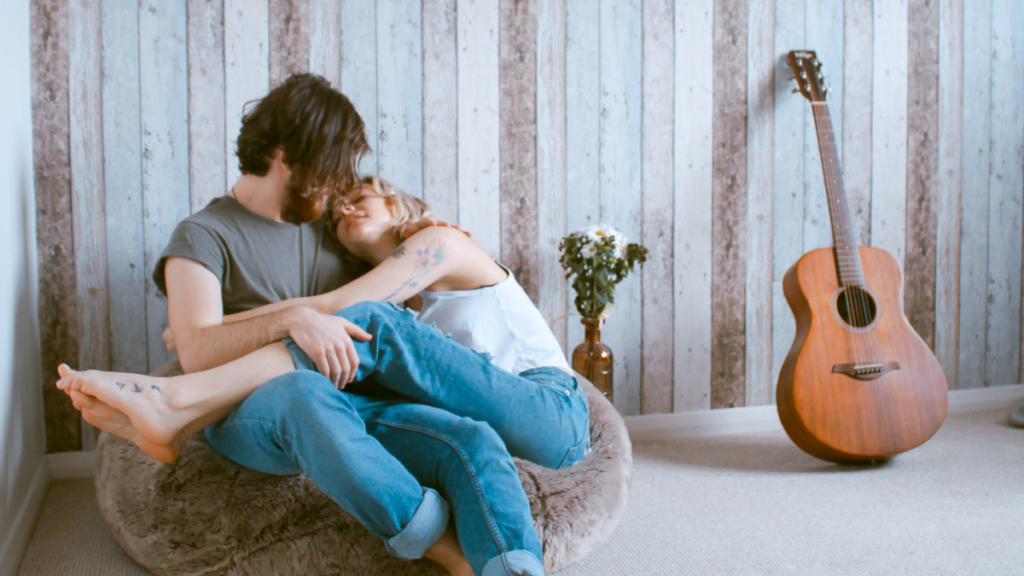 In good love, there's nothing "to do" except love one another. Every day. And it doesn't depend on how we feel, because good, healthy love doesn't hinge on our feelings; it's a choice. Every day.
3. Communicate effectively
Every moment we spend with our loved one is precious and invaluable. That's where the relationship lives or dies. And a lot of those everyday moments are, for the most part, amazing.

A. Be kind
We love connecting with other people because it makes us happy. And good communication is the key when it comes to positive social interaction.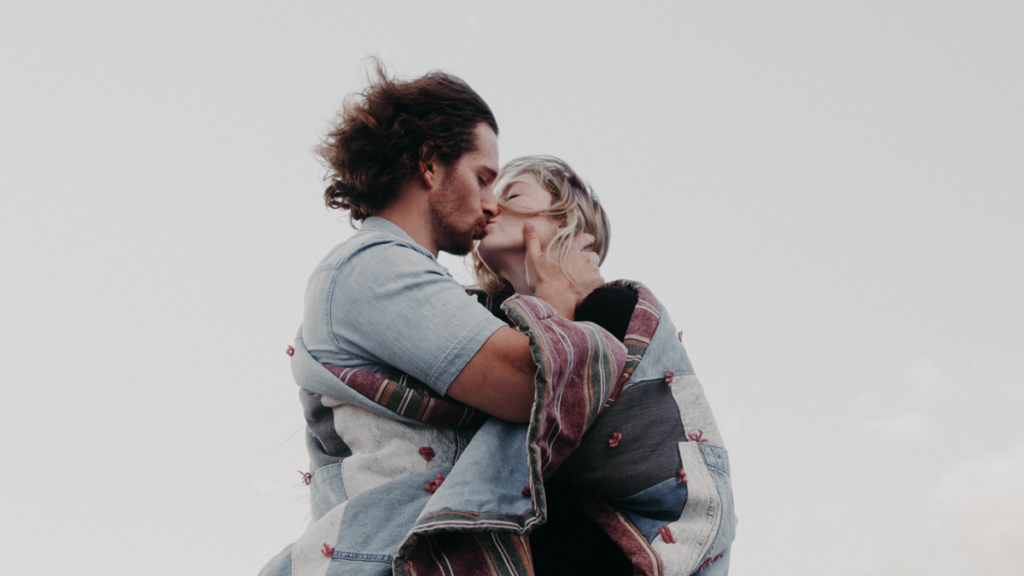 But what does a healthy conversation look like? How can you avoid overcommunicating? And how can you improve communication in a romantic relationship?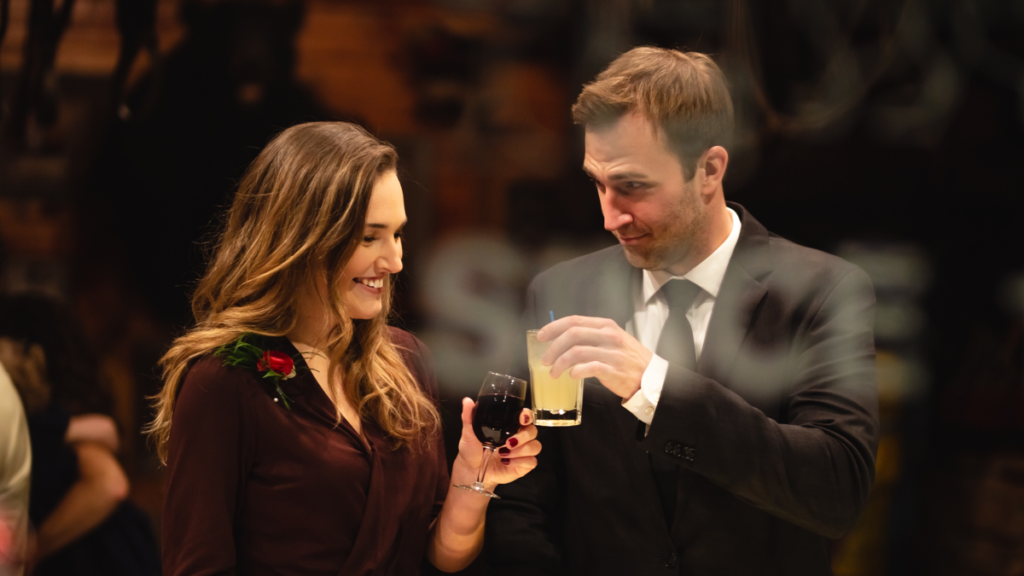 One of the most important communication skills is listening. Deep, positive relationships can only be developed by listening to each other (Weger, Castle, & Emmett, 2010).
So if there is no communication in your relationship it may be due to the fact that there was no one truly listening while both of you were just trying to get a point across.
B . Be honest
Do not be selfish
Positive Psychology is all about flourishing in life. Finding solutions rather than trying to understanding problems. And while it is a human need to connect with others, most importantly we need to be connected with ourselves. So are you communicating with yourself as much as you are with others? What are they like, the conversations you have with yourself? Is your inner voice your best friend or your worst critic?
From troubled dreams, he found himself transformed in his bed into a horrible vermin. He lay on his armour-like back, and if he lifted his head a little he could see his brown belly, slightly domed and divided by arches into stiff sections. The bedding was hardly able to cover it and seemed ready to slide off any moment.
See the latest Seeko comments
Noshing on a large suasage
---
Be open minded
Open and clear communication can be learnt. Some people find it hard to talk and may need time and encouragement to express their views. These people may be good listeners, or they may be people whose actions speak louder than their words.

You can help to improve your communication by:
building companionship – sharing experiences, interests and concerns with your partner, and showing affection and appreciation
sharing intimacy – intimacy is not only a sexual connection. Intimacy is created by having moments of feeling close and attached to your partner. It means being able to comfort and be comforted, and to be open and honest. An act of intimacy can be as simple as bringing your partner a cup of tea because you can tell they are tired
being on the same page as your partner. It's important that you and your partner are both in agreement on key issues in your relationship, such as how finances are distributed, what key goals you have and your parenting styles.