You can easily navigate among the posts with the new Seeko Post Navigation feature.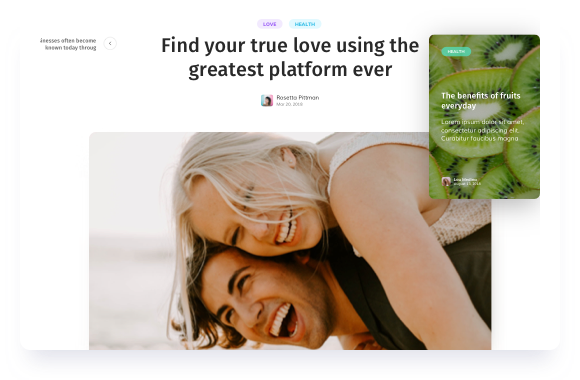 Easily navigate between the posts
Brand new navigation system that improve the reading experience. We have redesign the WordPress user experience with the ability to see the next or previous postcard that include Featured Image, Post Title and Post Meta.